It's another record-breaking year at the nation's top tier universities. Universities are quick to trumpet record-high application volume and plunging admit rates but a bit more circumspect as to the numbers of students landing in admissions purgatory – i.e. the waitlist. Top schools may be evasive when asked about this important metric, but if past is prologue, it's safe to assume that the waitlists at these schools are substantial and often include more students than needed to fill a first-year class.
RECENT WAITLIST STATS FOR THE CLASS OF 2022
Cornell's Class of 2022 admit rate came in at 10.3% this year. Just 5,288 of 51,328 applicants were admitted, and 6,684 were waitlisted.
Harvard's Class of 2022 admit rate came in under 5% this year for the first time ever. Just 1,962 of 42,749 applicants were admitted. Dean of Admissions and Financial Aid William Fitzsimmons has stated Harvard will take 40-100 students from the waitlist, but last year that number was zero.
Princeton's incoming first-year class is projected to be just under 1,300 students. In addition to the 1,941 students offered admission from a record pool of 35,370 applicants, another 1,125 students were placed on the waitlist. Nearly enough students to fill the entire first year class were waitlisted.
UPenn waitlisted about 3,500 students, over 1,000 more than needed to fill its first-year class of 2,450. This is on top of admitting 3,731 applicants out of a pool that numbered more than 44,000.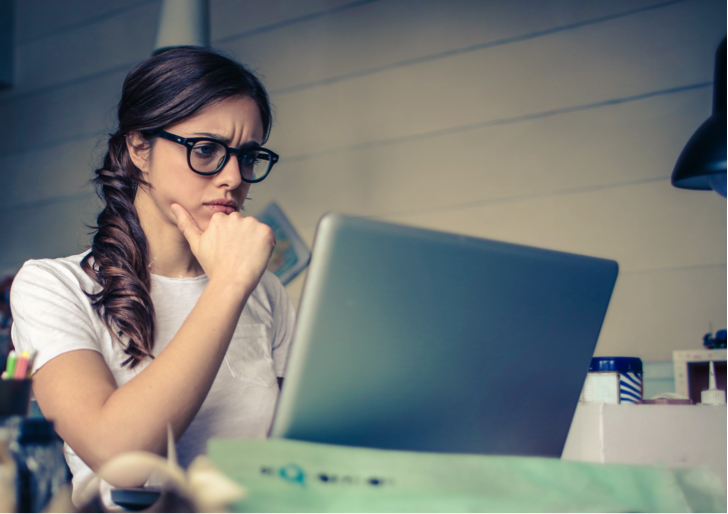 WAITLIST ODDS = DAUNTING
Although many schools don't publicly report waitlist numbers, one thing is clear: the odds of being admitted off the waitlist are daunting, particularly because of the careful and calculated yield management happening in admissions offices up and down the US News and World Report food chain. The most highly selective schools are definitely not immune to this. Greater proportions of the class are being committed through early decision, plus set-asides for hooked applicants whose yield potential is quite high, mean that of the thousands of highly qualified students who find themselves on the waitlist, only a small percentage will actually get the nod post-May 1.
To show you what we mean, for the Class of 2021 last year, numbers for students admitted off the waitlist/number waitlisted, looked like this:
Cornell: 75/5,714 (1.3%)
Middlebury: 21/1,259 (1.7%)
Northwestern: 65/2,905 (2.2%)
Stanford: 36/842 (4.3%)
Penn: 58/3,458 (1.7%)
Yale: 19/1,095 (1.7%)
Williams: 0/1,796
NOW WHAT?
Can you move from admissions purgatory to a school of your dreams?
You DO have options.
Option 1: Take a gap year and prepare your freshman applications again, but this time with the help of our Personal Boot Camp –we will send a Senior Counselor to your home for 3 days of in-person counseling. We can help you craft a gap year strategy and refine essays that showcase you in the best possible light and we'll develop an application strategy with you to prepare early action, early decision, regular, and rolling applications to submit in fall 2018 for an August 2019 start date as a freshman at your top-choice colleges!
Option 2: Top Tier's Waitlist Analysis Program will provide you with a thorough analysis of your submitted essays and applications, a personalized student report, and customized input and advice on how to get accepted from the waitlist.
Option 3: Apply to additional colleges this month, for an August 2018 start date as a freshman. For students who received rejection letters and are aiming to apply to additional colleges this April, it's not too late. Many colleges still have rolling deadlines and are accepting applications. Review our Essay Guidance Program and consider colleges still accepting applications. You can find more info on colleges still accepting applications from the Universal College App here.
It's definitely admissions madness with low acceptance rates this year, but if you've been waitlisted, it's not too late.