UPDATE: Aug. 9th
University of Chicago Adds Early Decision 1 and Early Decision 2
Chicago once again has shaken things up, introducing ED I and ED 2 along with their traditional early action program.
As of a couple of weeks ago, Chicago now has ED1 November 1 (and ED2 January 1) in addition to Early Action November 1. SAT and ACT scores are now self-reported at first, same as APs. Of course, if you are admitted you have to send an official score report, but this seems sensible—why penalize the 90% who aren't admitted with score report fees?
College Essays Count!
Here they come!!!  College's supplemental  essay prompts are starting to be released with The University of Chicago leading the charge. Two supplement prompts have been posted, one of which is required and the other optional.
Question 1 (Required):
How does the University of Chicago, as you know it now, satisfy your desire for a particular kind of learning, community, and future? Please address with some specificity your own wishes and how they relate to UChicago.
Question 2 (Optional):
Share with us a few of your favorite books, poems, authors, films, plays, pieces of music, musicians, performers, paintings, artists, blogs, magazines, or newspapers. Feel free to touch on one, some, or all of the categories listed, or add a category of your own.
U Chicago has become known for their quirky essay prompts, generated each year by current students.  This year their six extended essay prompt options don't disappoint. Students must choose one of the six which range anywhere from creating your own idiom and telling of its origin to describing something vestigial and providing an explanation for its existence. They are:
Essay Option 1.
What is square one, and can you actually go back to it? —Inspired by Maya Shaked, Class of 2018
Essay Option 2. Once, renowned physicist Werner Heisenberg said: "There is a fundamental error in separating the parts from the whole, the mistake of atomizing what should not be atomized. Unity and complimentarity constitute reality." Whether it's Georges Seurat's pointillism in "A Sunday on La Grande Jatte," the 1995-96 Chicago Bulls, quantum physics, or any other field of your choosing, when can the parts be separated from the whole and when can they not?—Inspired by Ender Sahin, Class of 2020
Essay Option 3. The ball is in your court—a penny for your thoughts, but say it, don't spray it. So long as you don't bite off more than you can chew, beat around the bush, or cut corners, writing this essay should be a piece of cake. Create your own idiom, and tell us its origin—you know, the whole nine yards. PS: A picture is worth a thousand words. —Inspired by April Bell, Class of 2017, and Maya Shaked, Class of 2018 (It takes two to tango.)
Essay Option 4. Alice falls down the rabbit hole. Milo drives through the tollbooth. Dorothy is swept up in the tornado. Neo takes the red pill. Don't tell us about another world you've imagined, heard about, or created. Rather, tell us about its portal. Sure, some people think of the University of Chicago as a portal to their future, but please choose another portal to write about. —Inspired by Raphael Hallerman, Class of 2020
Essay Option 5. Vestigiality refers to genetically determined structures or attributes that have apparently lost most or all of their ancestral function, but have been retained during the process of evolution. In humans, for instance, the appendix is thought to be a vestigial structure. Describe something vestigial (real or imagined) and provide an explanation for its existence. —Inspired by Tiffany Kim, Class of 2020
Essay Option 6. In the spirit of adventurous inquiry, pose your own question or choose one of our past prompts. Be original, creative, thought provoking. Draw on your best qualities as a writer, thinker, visionary, social critic, sage, citizen of the world, or future citizen of the University of Chicago; take a little risk, and have fun.
Whether you are writing your Common App essay or going after supplements, keeping admissions officers interested and engaged and letting the know how you think is key.  Here are some of our tips for doing so:
Top Tier's Top Quick and Easy Essay Tips
Be Authentic.

Demonstrate who YOU are outside of your grades and test scores through your writing.
Choose Your Words Carefully.
Most college essays have a word limit which means you need to carefully consider every word you enter into the Common Application, whether for a main essay, a supplement, or a why essay, etc.
Use ACTION Words In Your Writing.
Admissions officers want to read about the action you've taken, the progress you've made, the work you are doing, the scholarly evidence you offer –so action words are key!
Use a Great Opening Hook.
BAD HOOKS: 
I had no idea how poor people in Africa were until saw them when I went on safari in Kenya last summer.
College holds vast potentialities for the optimization of my intellect and ability to succeed in the personal financial arena.
I was up late last night trying to figure out what to write for my college essay when the idea finally hit me!
GOOD HOOKS: 
I am my own favorite fictional character.
Every October, the dry winds arrive, the sky clears, and at night the hills above my house cut a black profile against the stars.
I first got into politics the day the cafeteria outlawed creamed corn.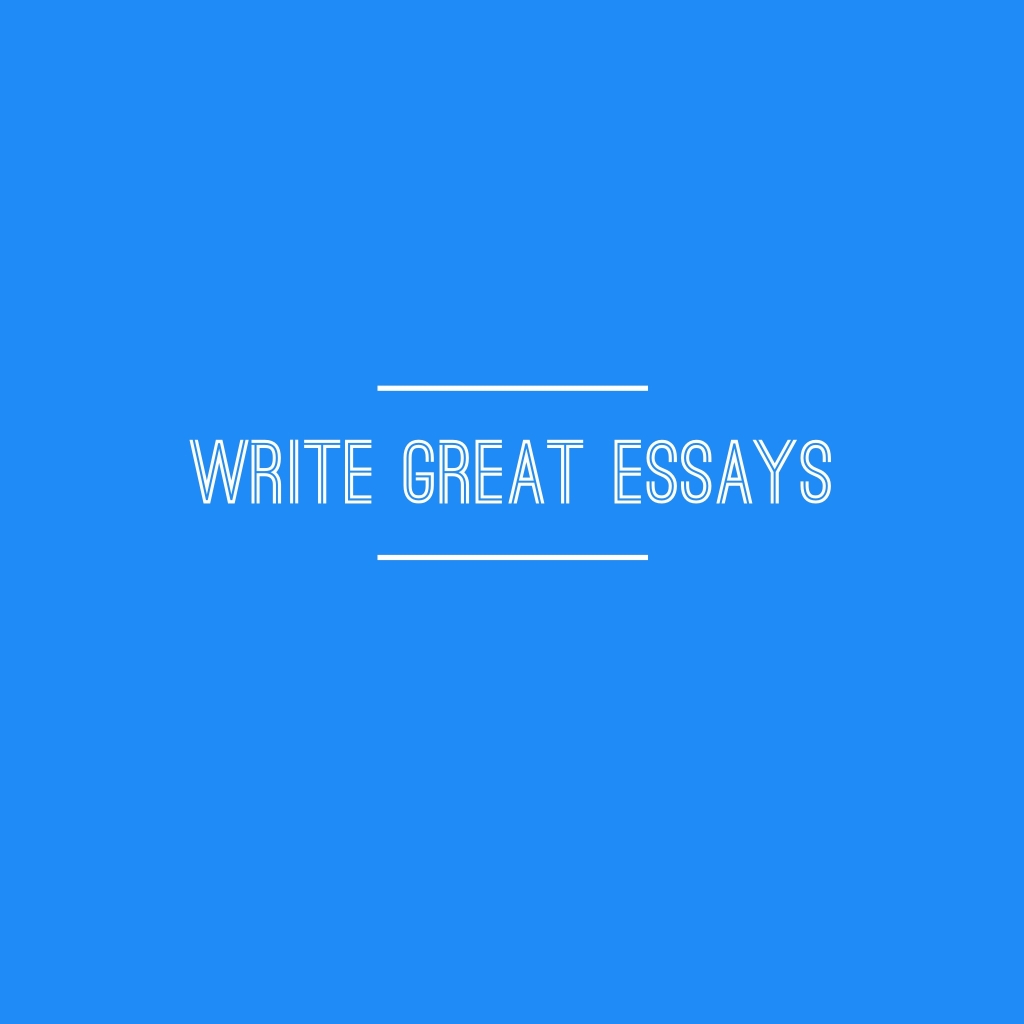 Get To Work
Use your summer wisely – start working on your essay(s) NOW so they can be fine-tuned for submission. Keep posted as we'll be posting  more school's supplements and plenty of college essay writing tips as the summer progresses.
Need help now? Check out our Essay Guidance Program; you won't be disappointed.