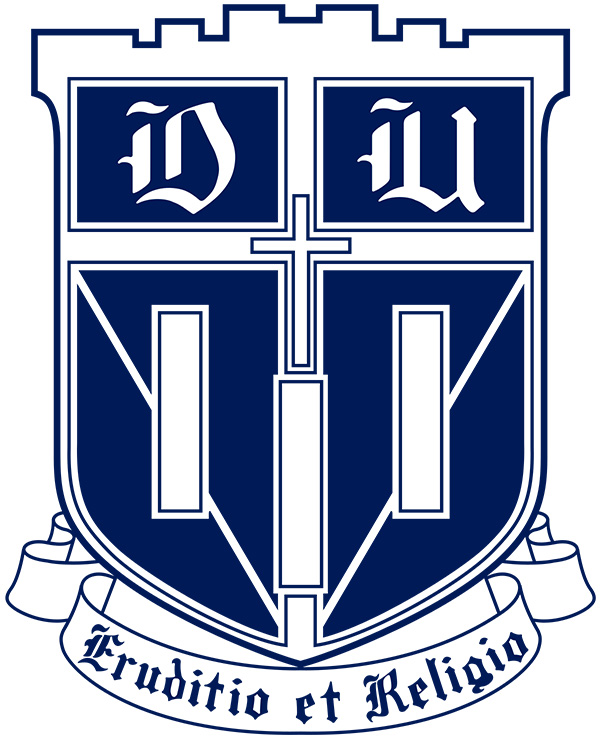 © 2019 Top Tier Admissions
51% of Incoming Class Accepted ED to the Duke University Class of 2023
882 students were accepted into the Duke University Class of 2023 through their binding Early Decision program. Of these students, 714 will become a part of the Trinity College of Arts and Sciences and 168 will enroll in the Pratt School of Engineering. Over half the incoming class—51%—was admitted through Early Decision. With a record number of 4,852 applicants this year, 800 more applicants than last year, the Early Decision acceptance rate decreased to 18%. This marks the most selective ED class in Duke's history. Last year, of the 4,090 ED applicants, 21% were accepted. Three years ago, the ED acceptance rate was 23.5%.
In an effort to increase diversity and make efforts towards inclusivity, 32 of the admitted ED students were QuestBridge Scholars, a program for low-income and first-generation students. International students comprised 6% of the students admitted ED, and students of color made up 46%. As is usually the case, North Carolina, New York, California, Florida and Texas continue to be the states with the greatest representation among this year's admitted ED students.
Record Low Accepted RD
More than 41,600 students applied for admission this year—the highest number ever received— with 36,761 applying Regular Decision. Of these applicants, only 2,101 students (5.7%) were accepted—making it more selective in the RD pool than its Ivy League competitors, such as Brown (7.4%), Penn (7.3%), and Dartmouth (9.9%). 81 students who were deferred ED were also admitted in the regular admissions pool.
New Initiatives for the Duke Class of 2023
For the first time, students admitted this year will be eligible to apply for funding to support a gap year. The Duke Gap Year Program will offer between $5,000 and $15,000 to successful applicants who wish to participate in a year of service between high school and college.
Additionally, Duke is among the few institutions nationally committed to a need-blind admissions policy. In the coming year, Duke plans to invest $175 million in university funds to support undergraduate financial aid, which includes support for study abroad, summer programs, etc. in addition to tuition. Around half of all Duke students receive some form of financial assistance from the university each year. In spite of these renewed efforts, 19% of enrolled Duke students still come from the top 1% (families who make about $630,000 or more per year).