Early Admissions & Regular Decision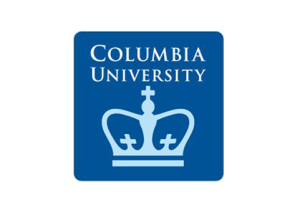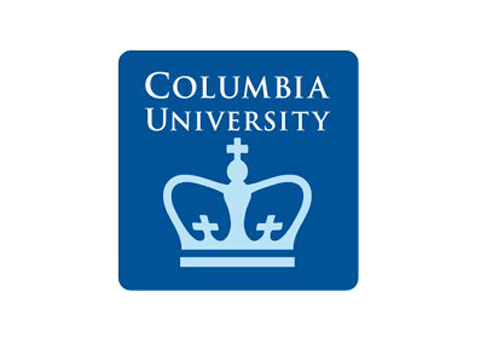 © 2019 Top Tier Admissions
COLUMBIA EARLY ADMISSIONS
Columbia received 4,461 early applications compared to 4,085 last year. Inasmuch as Columbia declined to release the exact number of admissions, the rate of admission should have remained similar with an estimated admission of about 650 students.
COLUMBIA EARLY & REGULAR DECISION ADMISSIONS
For the Class of 2023, Columbia accepted 2,190 from 42,569 applications.  The acceptance rate of 5.14 percent was slightly lower than the previous 5.51 percent when Columbia admitted 2,214 from 40,203 applications.  In this admission cycle, Columbia received 4,461 early decision applications and accepted 650 students for an admission rate just below 15 percent.